Palm Beach Gardens Chiropractor Smith Chiropractic Health & Wellness Center
Dr. Andrew Smith Welcomes You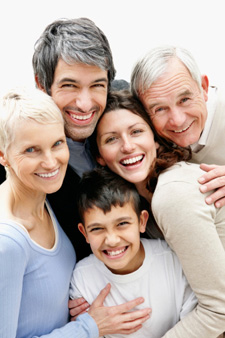 Our specific, comprehensive, and natural approach uses state of the art, FDA approved technology along with cutting edge protocols that is focused on sufferers with headaches, neck pain, disc issues , and TMJD problems. We are obsessed on solutions and our procedures include 3 levels of care. Basic, VIP, and Life transformation. If you have tried other therapies, and still are suffering, call to schedule a Free consultation to see which one you qualify for.
Chiropractic offers natural relief of chronic pain, headaches, disc disorders and personal injury cases. Chiropractors help newborns, infants, teenagers, adults and seniors. And health-conscious Palm Beach Gardens families choose Smith Chiropractic Health & Wellness Center. Our philosophy is to direct people to the realization that they are activated from within, that life and healing come from within, and ultimately that the maintenance of health is superior to the treatment of disease.
Call us NOW if
You have chronic headaches, neck pain, or TMJD
Are frustrated and need a step by step action plan
Rely on too much medication for relief and want a more natural approach
Are a skeptical person
Want a free consultation
When you're ready, call a chiropractor who cares. Find out for yourself why so many of your neighbors already have.
Andrew Smith DC | (561) 625-1993 | In conjunction with the Head and Neck Centers of Excellence.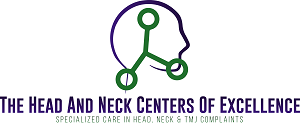 www.theheadandneckcentersofexcellence.com